Airstream Interstate Best Selling Class B Motorhome for 2011
Jackson Center, Ohio (February 22, 2012) – Airstream, the most recognized RV manufacturer in North America, announced today the brand's popular Airstream Interstate was named the number one selling Class B motorhome model in the U.S. for 2011, according to Statistical Surveys Inc., the premier provider of RV market intelligence. Airstream grew its market share by 68 percent in the touring coach segment, against a 15 percent industry decline during the same period.
Airstream Interstate unit sales in 2011 increased almost 43% over the previous year. Airstream attributes the heightened interest in the company's touring coaches to the Interstate's sophisticated style and dedication to consumer satisfaction.
"By listening to and acting on customers' requests we were able to establish the Interstate as the most desired B-van on the market today," said Airstream CEO and President Bob Wheeler. "As we move into 2012 and beyond, Airstream will continue to provide market-leading motorhomes built with our legendary attention to luxury and quality."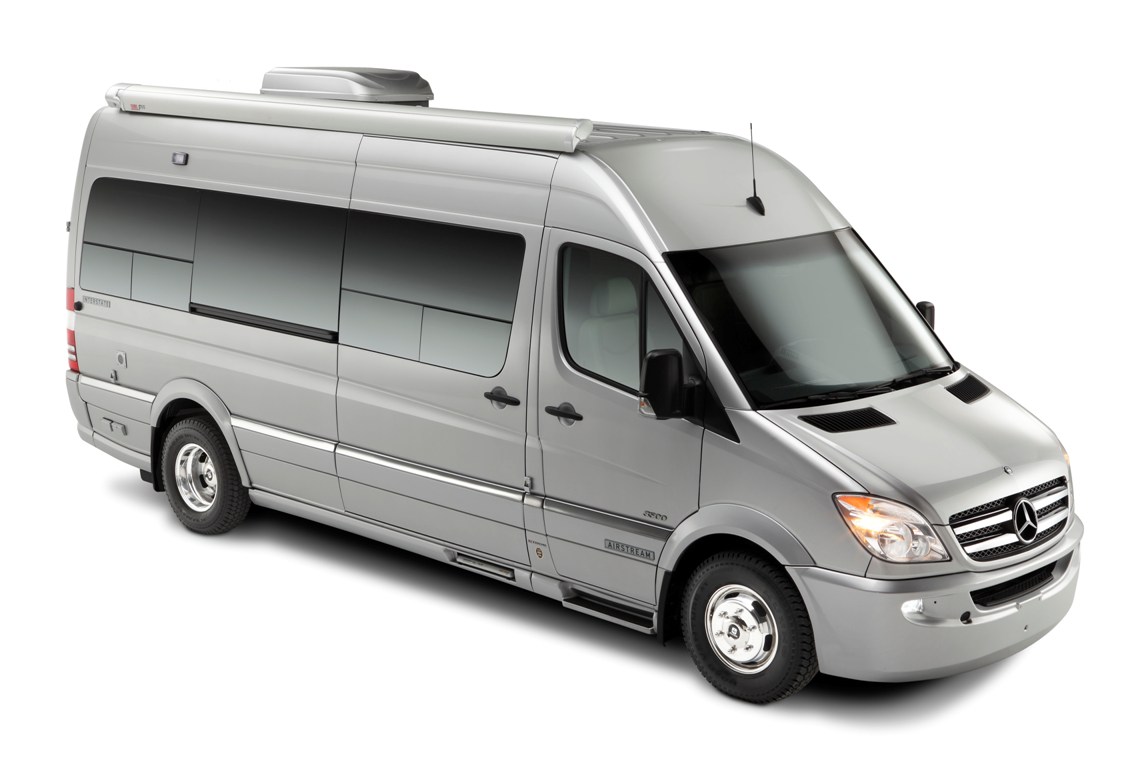 The Interstate, built on the Mercedes-Benz Sprinter chassis, fuses the legendary quality and design of Airstream with Mercedes-Benz's comfort, control, and luxury. The unit continues the tradition of extraordinary design and handcrafted quality that has made Airstream a style classic for more than 80 years. The unique blend of these two premium brands yields a fuel-efficient, luxurious, safe, and comfortable way for travelers to explore the open road.